MANY MOONS AGO
Firefriend, 2006
Incêndio na Paisagem, 2007
Galla, 2007
Safari, 2008
Remixes, 2008
?>
Many moons ago we were just getting to know each other, exploring the sonic possibilities for our newly formed band. The year was 2005, December, Julia and I spent that whole day recording a cello for a new song. Between takes we took this photo, which ended up on the cover of our first demo. We are releasing it today on a new CD: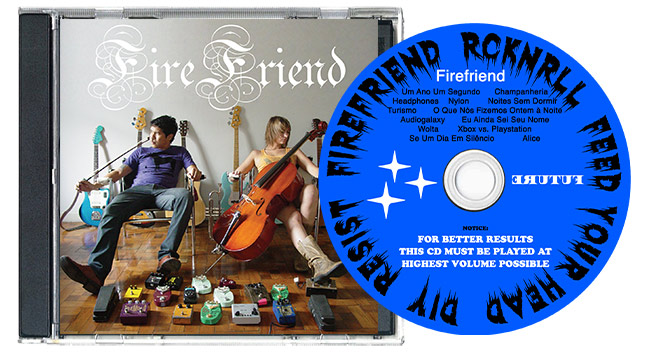 SOLD OUT




Our first drummer, Woodsky,  listened to each song for the first time just before the recording, all in just one session. Then we spent months in our apartment adding new sounds. Most of songs of this CD are sung in Portuguese, and there are a few instrumental tracks as well. These recordings set the tone and directions for us - distortion, noise, drones, reckless rcknrll vibes.
With that CD on our hands we started looking for a drummer to play live gigs at the underground venues of Sao Paulo. Pablo Orue joined the band in January 2006 and we spent 10 months rehearsing for our first gigs:




Soon we started to write new songs with Pablo. Many many songs. The idea was to record a few at a studio. We sold our car to pay for the precious time and recorded everything on tape:





We were searching, looking for new directions, to expand our vocabulary. Our second batch of songs was released in 2007 on INCENDIO NA PAISAGEM: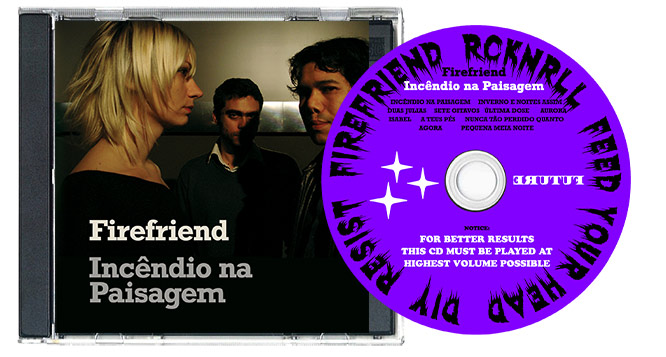 SOLD OUT



We recorded a lot and got a whole bunch of songs. The remaining songs were released later that year in Oct 2007 on GALLA - formerly known as "9":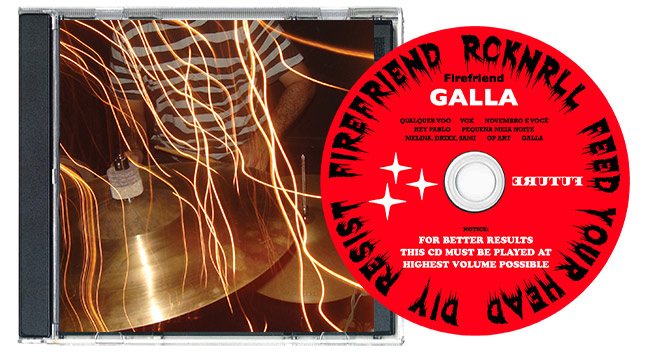 SOLD OUT



By 2008 we were writing new songs and playing live gigs as much as possible. We quit our jobs and spent the money on studio time and gear. Three days of recordings and weeks mixing led to SAFARI, our first record, released on vinyl, just 50 copies.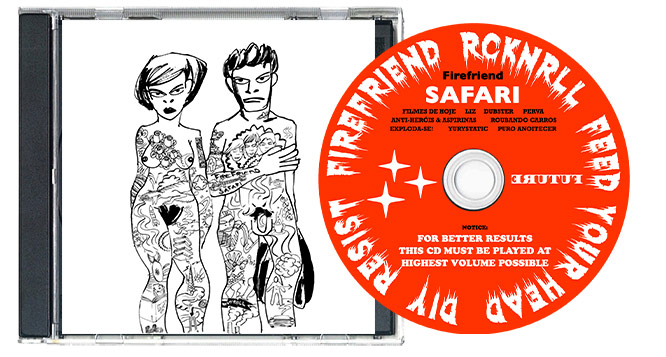 SOLD OUT



By the end of 2008, finishing these early years, we released a few remixes of songs from SAFARI. That was the first and the last time we did something like that. We dig how it sounds: